Kauri Creations & Innovations
Kauri Creations & Innovations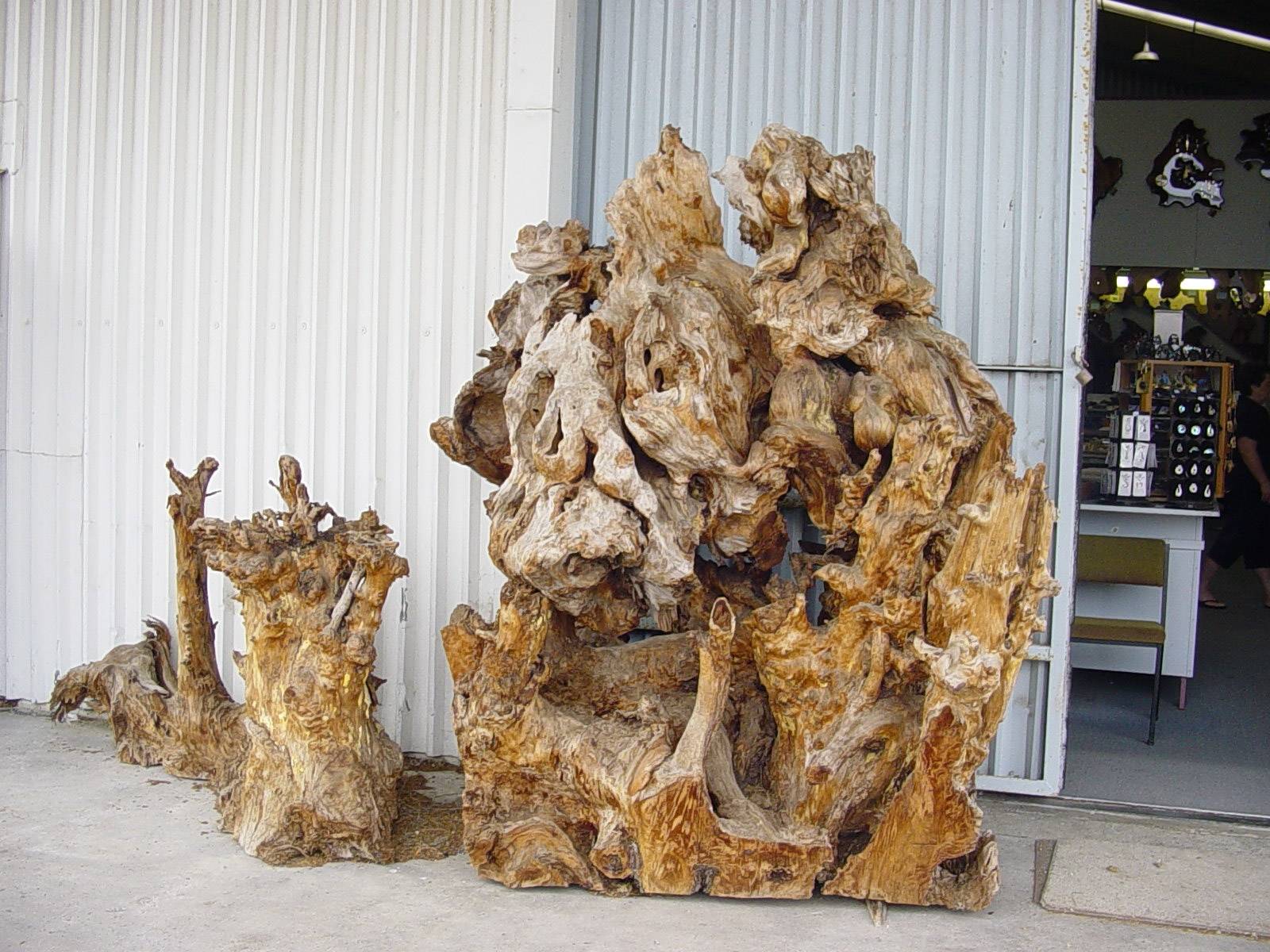 Address:
(The Kauri Clock Factory)
Nell Pl, (off Dyer St), 3 Nell Pl, Otaika, New Zealand, 0110 - View the map
Natural Wood Creations, also known as The Kauri Clock Factory, is located in Whangarei, Northland, New Zealand. At our Whangarei factory we manufacture our world famous ancient swamp kauri clocks and crafts using timber that is up to 40,000 years old.



With over 3500 clocks and Kauri items on display our factory showroom is a great place to come and visit or to bring your guests. We know you will be amazed by the number of clocks as well as the beauty of the furniture and other items on display.



Our showroom is open 7 days.
Weekdays 8am - 5pm
Weekends 9am - 4pm
.
Delicious cafe menu and fabulous cabinet selection. Award-winning Organic free trade coffee blend by Chiasso. Indoor/outdoor seating over looking river and yacht marina.Fully licensed with . . . More . . .
Delightful fully-licensed all-day cafe with an outdoor garden. Overlooking the bustling Whangarei Town Basin where pleasure boats, fishing boats and yachts from all over the . . . More . . .
Makana® Confections manufactures and retails gift-quality chocolates at its boutique chocolate factories in Kerikeri and Blenheim. Makana® has become a "must see" visitor attraction in . . . More . . .